Keeping Home Lighting and Wiring Systems in Good Condition
Suburban Electric Services, Inc. has been operating since 2003 and employs a team with a combined experience of over 100 years! Our team is capable of completing timely residential projects of all sizes. We provide electrical contracting services for new builds and remodeling projects.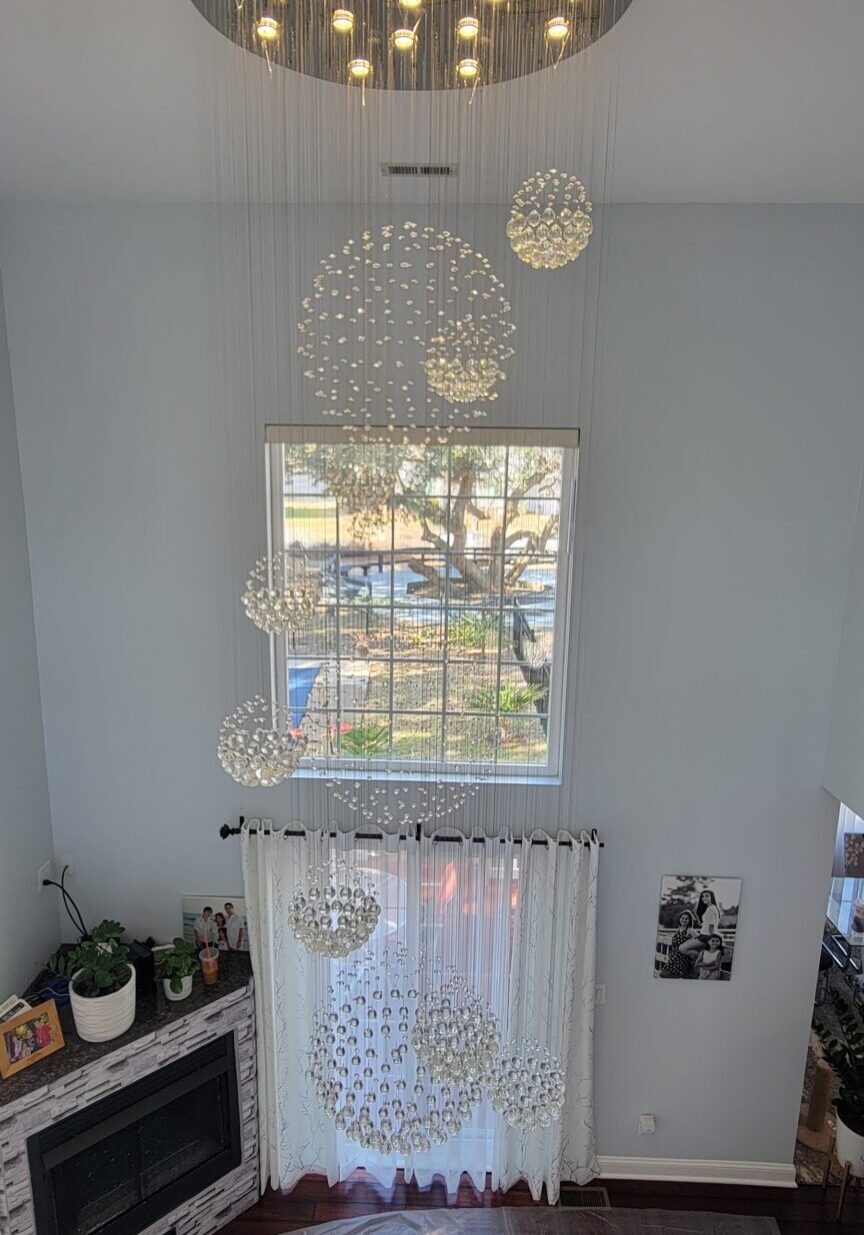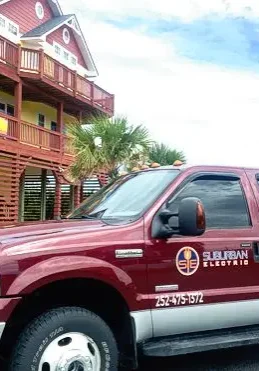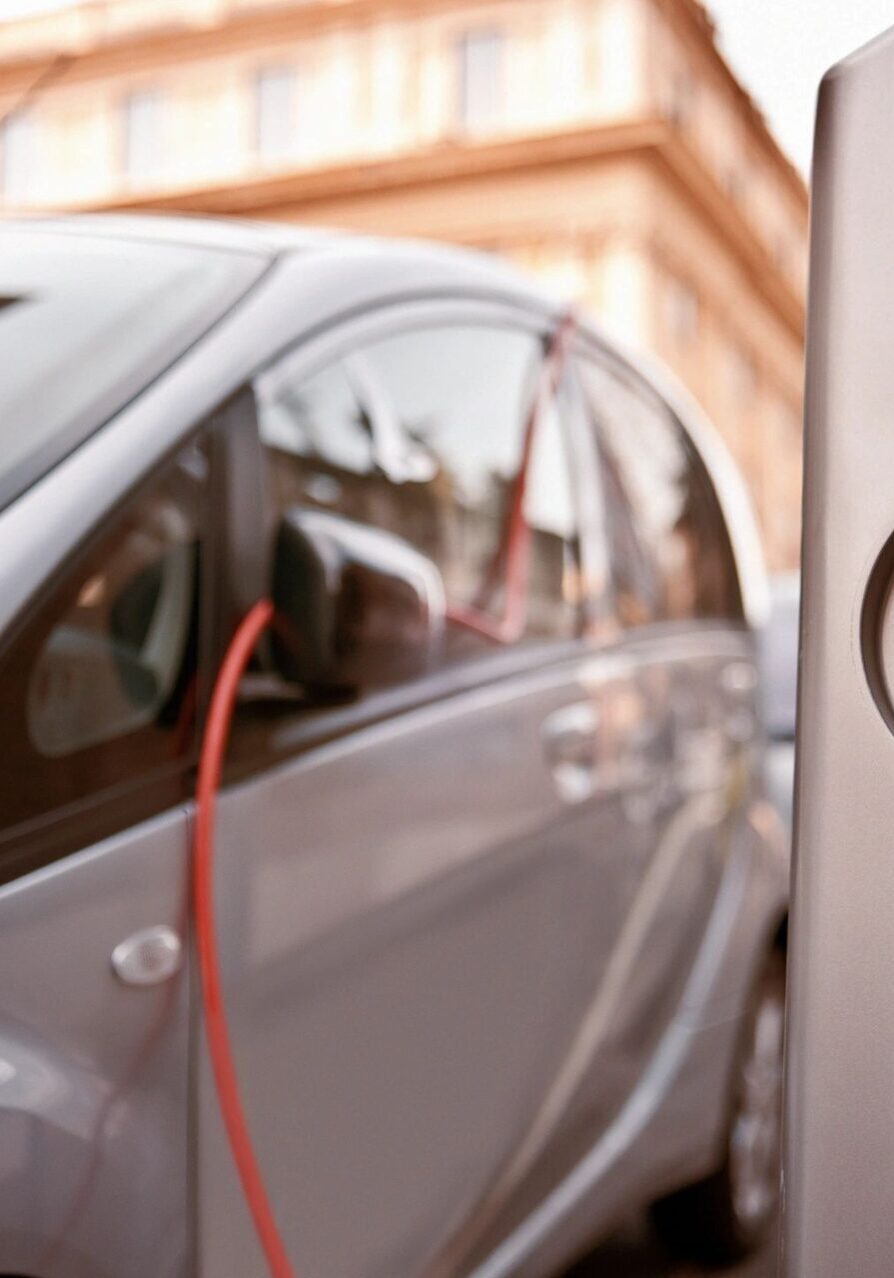 Trust our professionals to complete quality wiring installations and upgrades for your home.
Ensure a well-lit home with the help of our specialists. We offer exceptional lighting design and maintenance services for the following:
We offer cost-effective repair and maintenance procedures for electrical circuit breakers and ground-fault circuit interrupters (GFCI). These electrical protection devices help keep homes, devices, and residents safe from damage and electrocution.
Electrical Maintenance Program
We apply a meticulous approach to ensuring all your wiring systems are up to county code. With our inspections, we make sure all outlets that are accessible to children are properly covered. We also check the following:
We have 4×4 service vehicles and equipment designed to reach homes for any electrical emergency. Our fleets are put to use after strong storms, heavy flooding, and other natural disasters.
Clean and Courteous Professionals
Our workers are carefully screened to ensure your safety and peace of mind. Rest easy knowing our electricians will treat you with respect and courtesy, ensuring a tidy workspace after every task.
Licensed, Bonded, and Insured
We are fully licensed by the state of North Carolina so you can be sure you're hiring trained and experienced service providers. For the safety and wellbeing of our customers, our business is also bonded and insured.
Always for Customer Satisfaction
Our success can be attributed to client referrals and exceptional service. That is why we strive to constantly improve our methods, working to achieve our customers' goals in the best way possible.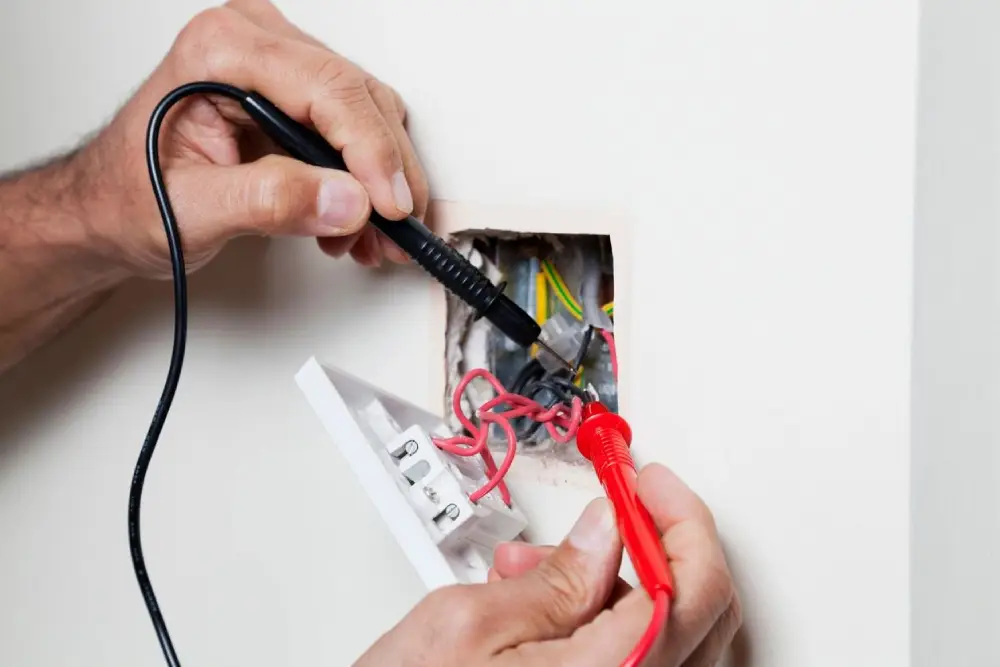 Request Our Services Today
For more details on our services, electricians, and rates, reach out to us here in Manteo, North Carolina.