Discover the Trusted Source for Quality Electrical Services
Suburban Electric Services, Inc. is a locally owned and operated business serving home and business owners in the Outer Banks of North Carolina. We are a fully licensed, bonded, and insured company focused on addressing a wide variety of electrical issues.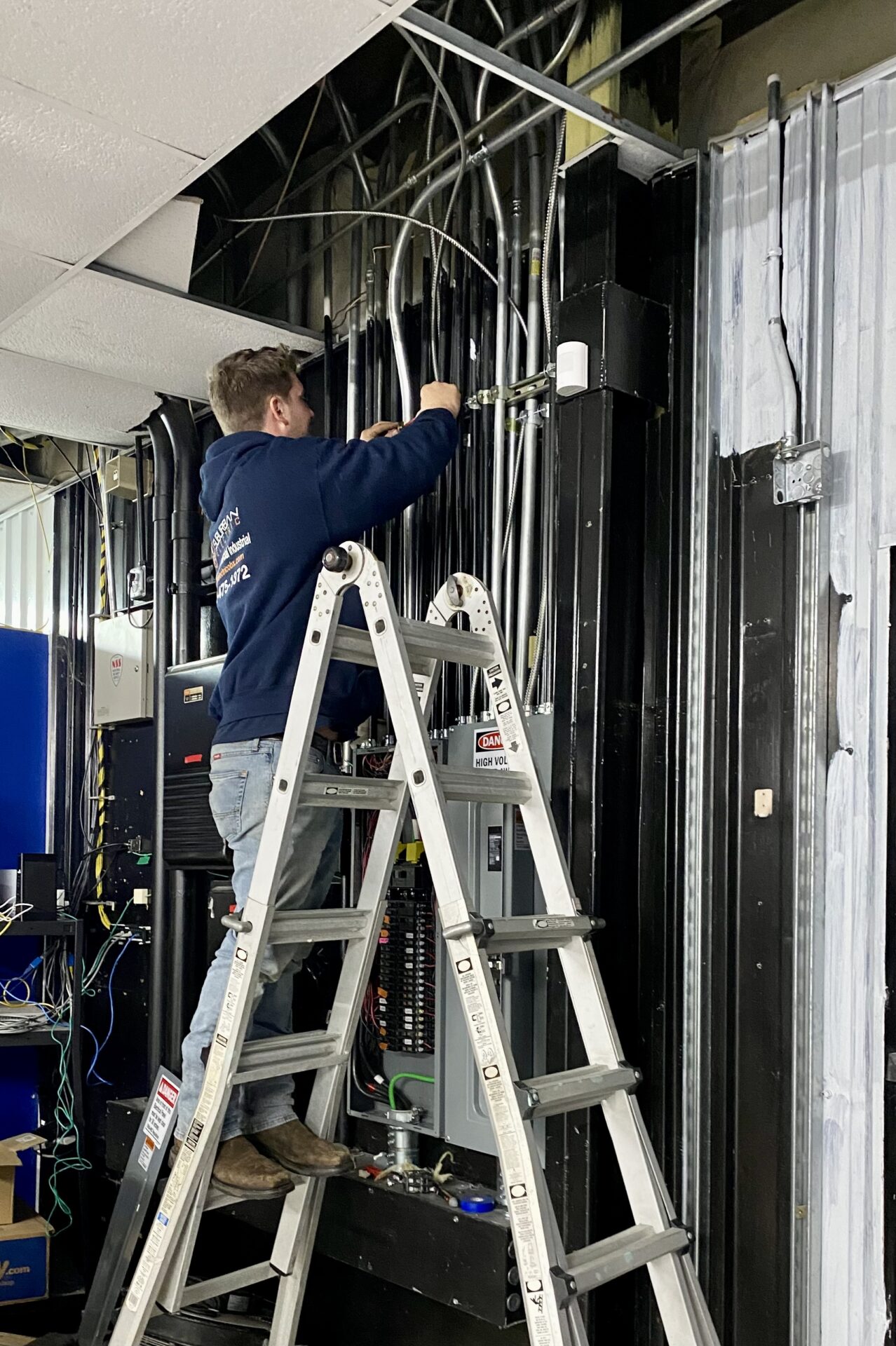 Commercial and Residential Contractor
We are a well-established electrical contractor with extensive experience and thousands of satisfied customers. Our customers include property managers and general contractors as well as home and business owners.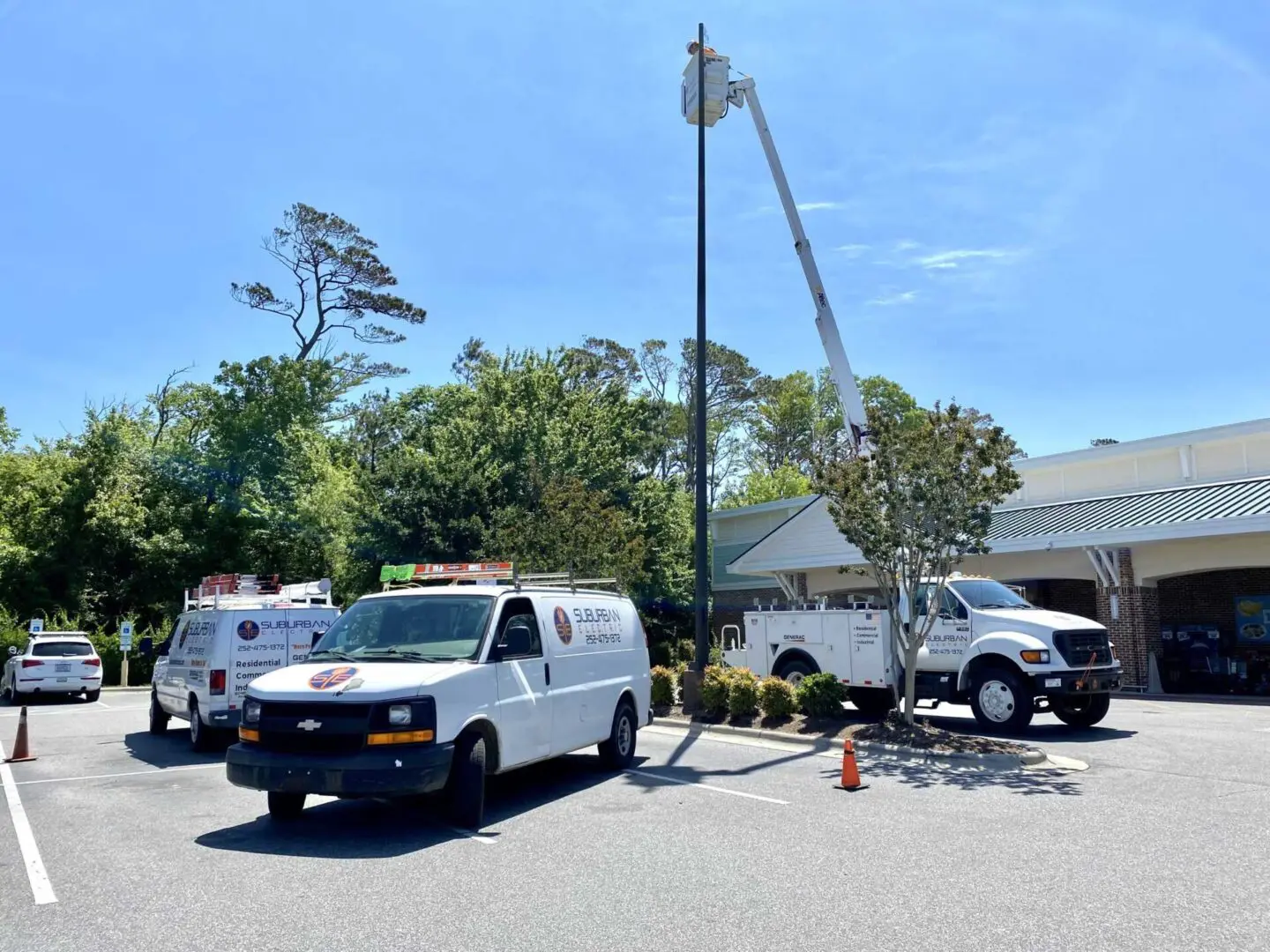 Premium-Grade Vehicles and Equipment
We use reliable industrial vehicles to address our clients' electrical emergencies. Our fleet includes the following:
Our unlimited license allows us to complete a variety of jobs throughout the Outer Banks in North Carolina. Rest easy knowing we provide the same level of attentive service for all our esteemed customers, regardless of the project size.
Licenses and Qualifications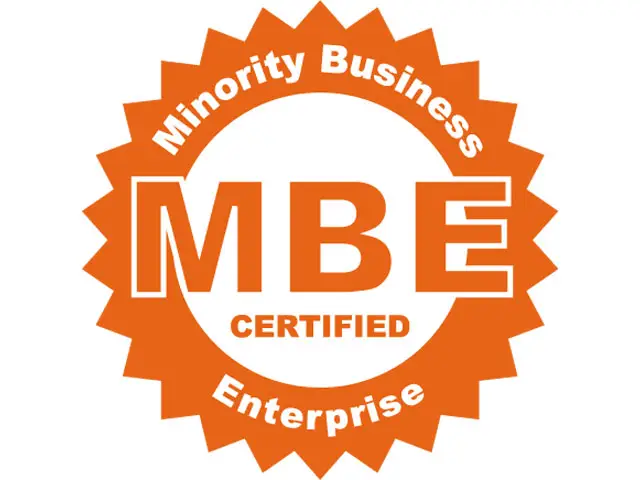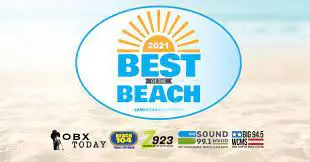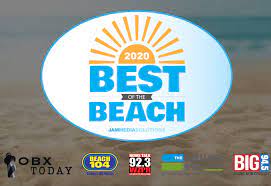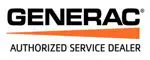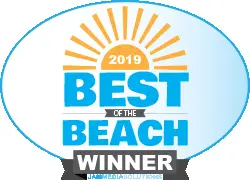 We uphold the highest standard for safety, quality, and workmanship in everything we do. That is why we always provide superb services and attentive customer communication, ensuring ideal outcomes every time.
Request Our Services Today
For more information on our services, reach out to our friendly team here in Manteo, North Carolina.