Run a Smooth Business With Reliable Electrical Systems
Suburban Electric Services, Inc. is a full-service commercial electrician that serves the Outer Banks area in North Carolina. We have the unmatched ability to handle a wide array of commercial projects, providing a wide range of dependable electrical services.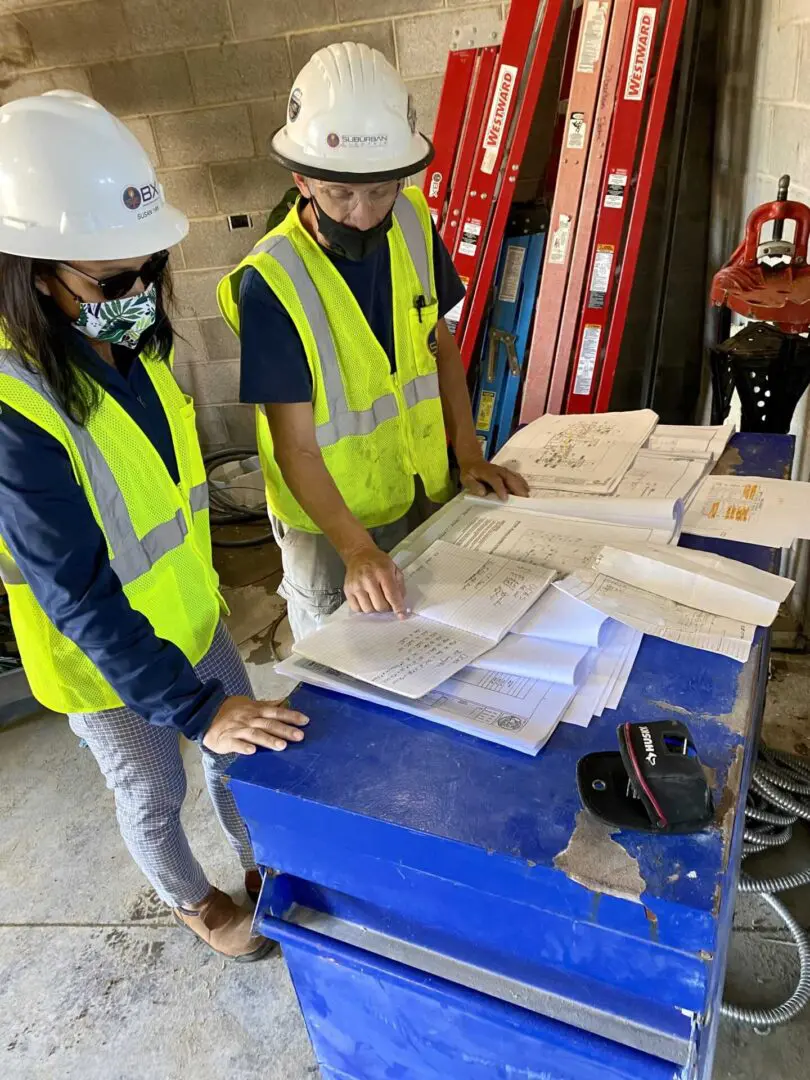 Experience energy efficiency with our custom-fit energy conservation programs. We upgrade commercial lighting systems so you can get better illumination while ensuring cost reduction.
Our experts' complete timely tenant and commercial build-outs as well service upgrades for various commercial buildings. We also offer electrical services for maintenance contracts. Our use of heavy-duty equipment allows us to accomplish any job with efficiency.
Ensure security and energy efficiency in the workplace with us. We upgrade and install lighting features in parking spaces and other business locations, installing emergency lights, low-bay lighting and high-bay lighting as well.
We complete comprehensive inspections and repairs to help business owners and their tenants safe from potential electrical hazards.
Testing and Code Compliance
Our electricians ensure commercial and industrial structures are up to code. We conduct meticulous building and occupancy inspections to assess the condition of your electrical systems.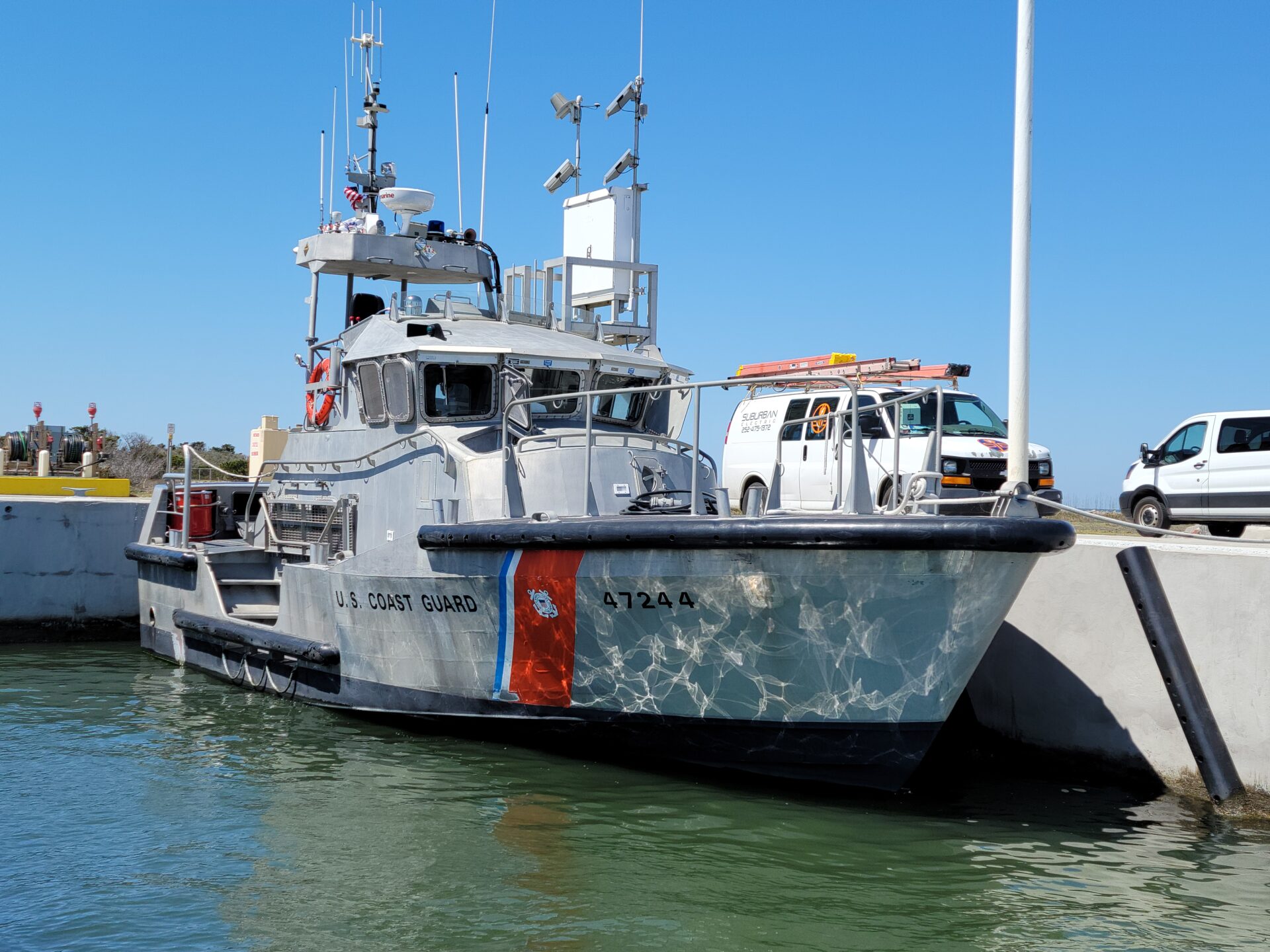 We have served thousands of clients throughout the Outer Banks and Northeastern North Carolina. We are experienced in completing projects for the following: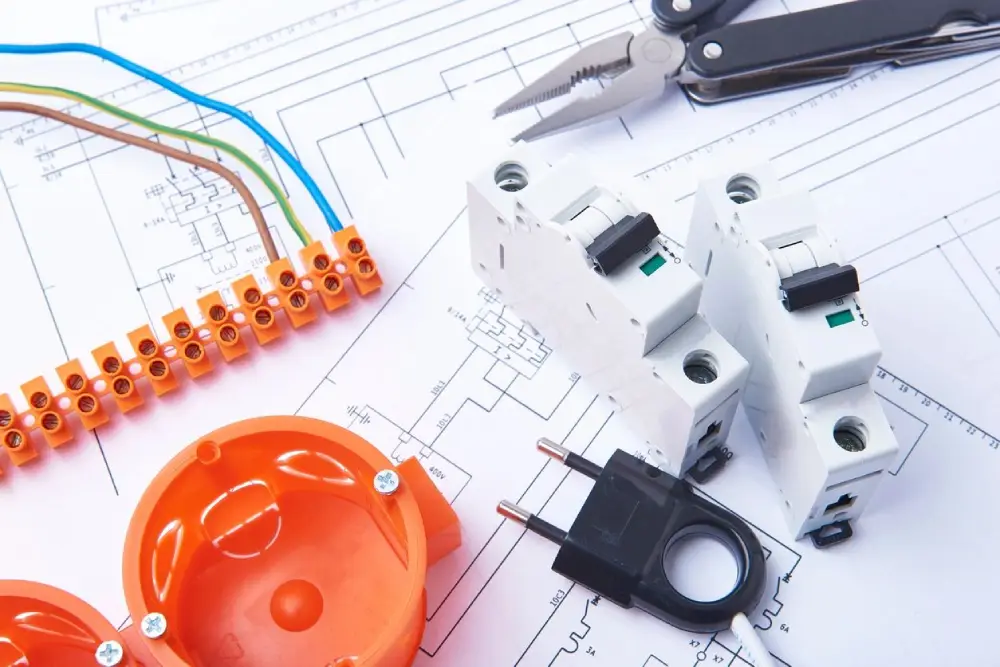 Get Reliable Electrical Services
To request the services of our dependable electricians, reach out to us here in Manteo, North Carolina.